Careers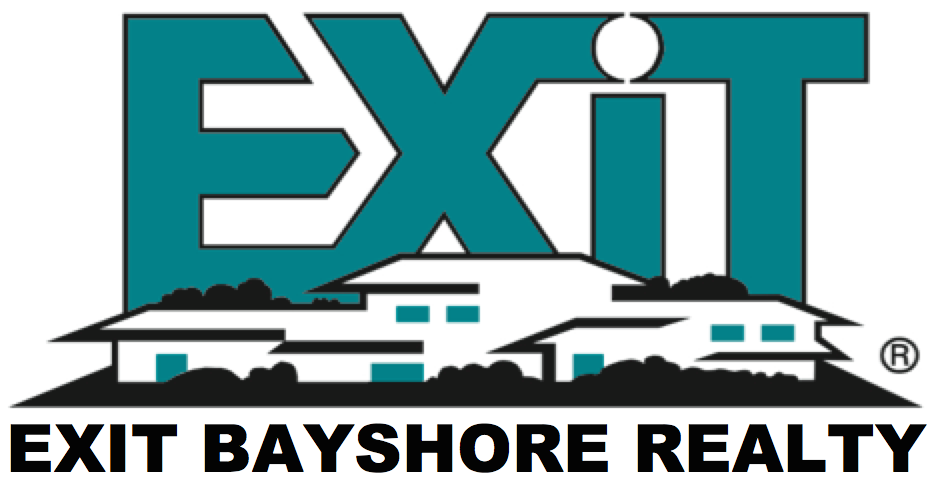 The EXIT Formula
A Powerful Idea
EXIT Realty Corp. International has a unique ingredient; one that is revolutionizing the real estate industry. Known as the EXIT Formula, this new earnings generator has been specifically engineered to enhance the return on invested time for brokers and salespeople alike.
Thanks to this proven Formula and business model, EXIT's trajectory has been set to include the opening of 3,600 franchises in North America with over 100,000 sales representatives by the year 2020.
Join Us!
If you want to build a career in real estate or want to take your existing career to the next level, there is no better place than EXIT Bayshore Realty.

We Offer:

Free Lead Generation!
Free Personal IDX enabled website
Free Personal Mobile App
Free CRM ($100 annual value) for a Home Office
Free E&O Insurance
Extensive Online Training Library
Use of Company Smart Car
Real Estate School Reimbursement (up to $400)

Never Any Desk/Printer/Copier/Fax Fees!
Increasing Commission
– 70% to start / 75% after training
– 80% after $50K / 90% after $100K
EXIT Formula earns you > 100%
(10% sponsoring, 7% retirement, 5% beneficiary)
Contact me today to schedule your confidential interview!